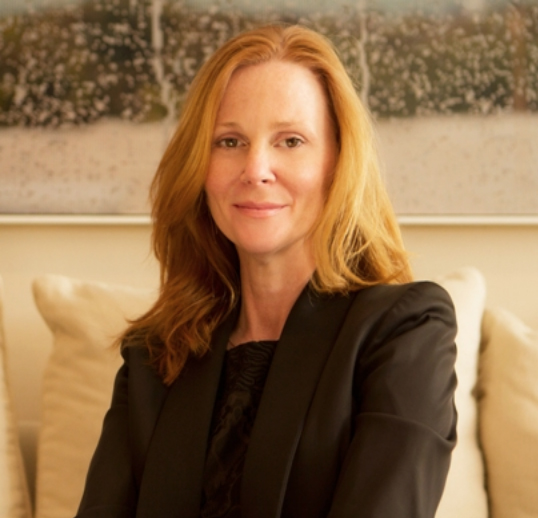 ABOUT THE FIRM
Joy Stanley Law Corporation is one of the preeminent family law firms in Los Angeles. For over twenty-five years, the firm has been dedicated to client representation at the highest level.
The firm is well known for litigating with a high rate of success, while focusing its efforts towards settlement to achieve the most efficient and cost effective outcome for its clients.
The firm is internationally renowned for its child custody expertise, custody move aways, evaluations, and international Hague Convention proceedings.
Joy Stanley has been practicing family law since 1992, and has represented wealthy, high-profile business owners, celebrities, athletes, professionals, and a wide range of entertainment industry clientele.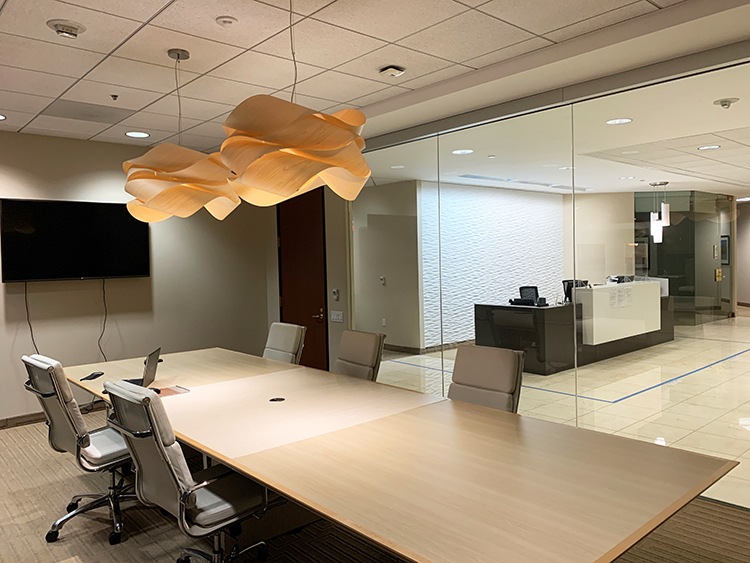 Expertise and Legal Services
Dissolution of Marriage and Complex Asset Resolution
Domestic Partnerships, Same Sex Marriages, Pre-Registraion Domestic Partnership Consultation
Paternity
Mediation
Child Custody and Visitation Relocation, Move-Away Cases, International Custody Issues, Same Sex Custody Disputes
Child Support
Alimony, Spousal Support
Palimony and Non-Marital Relationships
Pre-Nuptial Agreements
Post-Dissolution Modification Proceedings
Supervision
Collaborative Law
Joy Stanley Law Corporation
2425 Olympic Blvd.
Suite 4000-West
Santa Monica, CA  90404
Email us at
Joy Stanley
Founding Partner
js@joystanleylaw.com 
Alyssa Stevenson
Firm Administrator
as@joystanleylaw.com